Products Catagories
News & Events
Contact Information
Shanghai Guomei Pump Co.,LTD
Add: Baoan road,Qingpu,Shanghai, China
Tel.: 86-21-31009309, 86-21-59721266
Fax: 86-21-5972165
Email: sales@gm-pumps.com
Msn: guomeipump@hotmail.com
Skype: guomeipump
Web: http://www.gm-pumps.com



Products
P Self-priming Non clog sewage pump

Model: trash pump
Price:
Description:
P type self-priming non-clog centrifugal trash pump
is our latest generation product base on US technology and craftwork. It is designed for economical & trouble-free operation in handling solid-laden liquids and slurries. It has same performance as Gorman-rupp SU&ST series, the suction lift is up to 7.6m, it is easily operation and repaired, and widely used to instead of other sewage pumps
Product name: Self-priming Non-clog sewage pump (P&H type)
Item:Equivalent to Gorman-rupp T&U series
Features
:
---Quick and simple maintenance
---Cleaning and inspection without disconnecting the pipe work (back pull-out)
---Shimless external impeller adjustment

Data sheet
:
---Diameter: 2 inch to 12inch
---Drive mode: motor and diesel engine driven
---Material: Cast ion, SUS304, SUS316, CD4MCU

Function Introduction
:
---rain water and waste water.
---city waste water treatment, construction site, drainage water.
---light industry, paper making, textile, food, chemical , power plant, mining
---residential waste water
---leather industry and other non high corrosive industry
---Temperaute is not over than 40℃, max solid diameter 76mm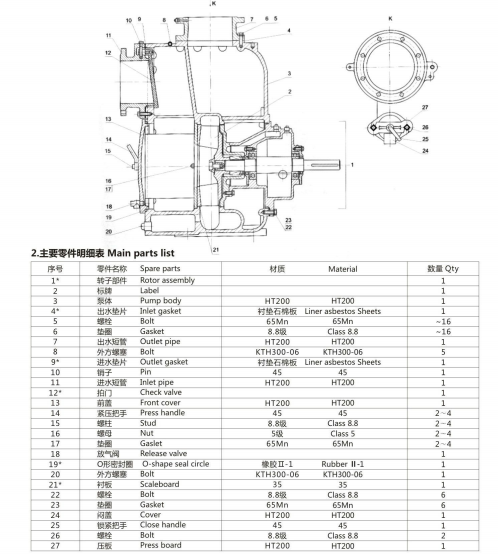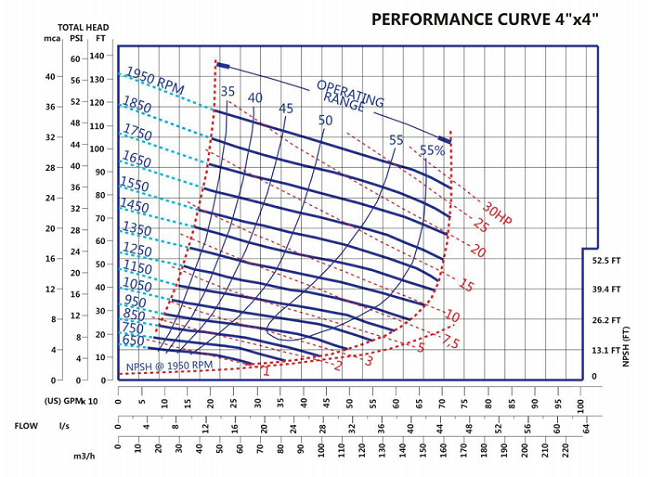 Related Product
Hot Product